"Our team spent some time with Ceri working on individual and team performance. This was both a highly insightful 'look-in' at what drives us as individuals, what we want to be, and how to better ourselves, as well as a look at how team performance can be improved. Without a doubt, Ceri is the best teacher I have spent time with in my working life, and I think about his material every day."

– Ed McManus, CEO of Deliveroo Australia
What is The Deep Dive?
---
Held over Thursday 5 – Friday 6 December 2019 in gorgeous seaside Portsea, The Deep Dive is an all-inclusive leadership learning experience, encouraging attendees to rethink performance in the 21st century. The Deep Dive will delve into how to best perform under pressure and deliver in any situation – inviting you to immerse in an interactive workshop and activities, conversations and reflection that enable more effective leadership.
Led by Ceri Evans, and drawing on his book Perform Under Pressure – The Deep Dive will impart you with learnings including:
How to feel, think and act differently under pressure
Enabling clear thinking under pressure – incisive decision-making and decisive action
A tangible method for leaders to define and drive a performance culture that is 'pressure-ready'
Becoming 'comfortable being uncomfortable' to generate movement and momentum
An edgy approach for high performing teams serious about next-level performance.
Why is The Deep Dive different?
LOCALE
With spectacular sweeping views over the golf course and Port Phillip Bay, the Porsea Golf Club is the ideal setting to encourage deep thinking and reflection!
IMMERSIVE EXPERIENCE
The Deep Dive is an all-inclusive package, allowing you to focus your energy on the right things. Your registration comprises two days of interactive presentations, intensive workshops, meals and accommodation – all designed to enable you to connect, learn and rethink your ways of leading sustainable growth.
GLOBAL EXPERTISE
You don't just listen at The Deep Dive. You are invited to open a dialogue with impressive contributors and fellow participants – sharing insights in a deliberately interactive and candid forum.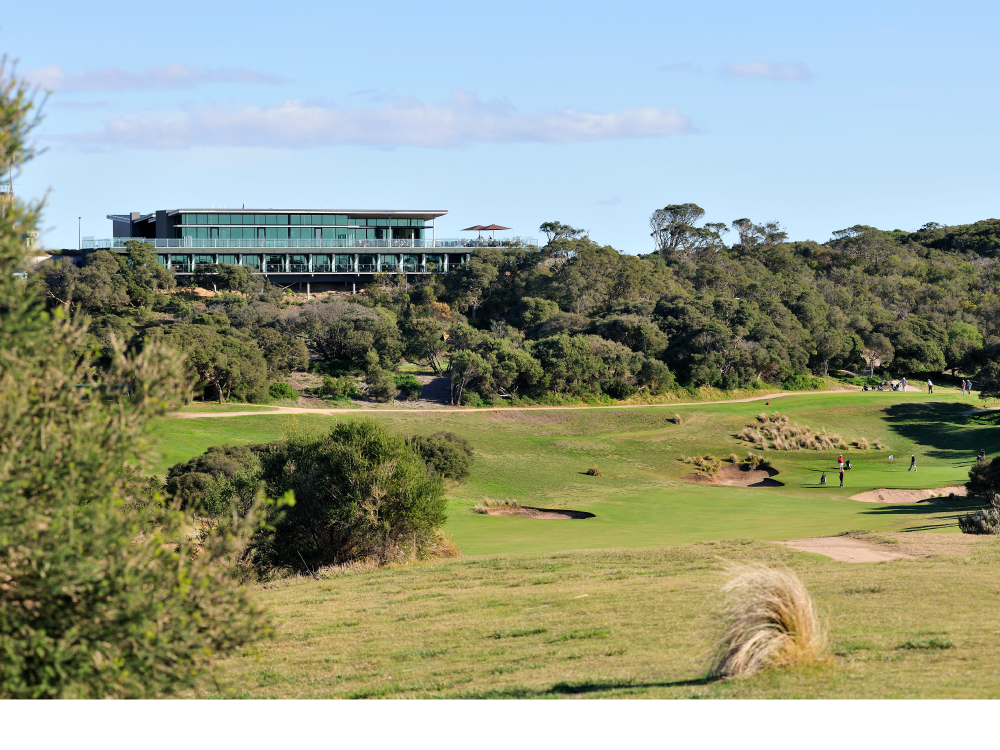 Portsea Golf Club
Located on the majestic Mornington Peninsula, the Portsea Golf Club is the perfect Deep Dive setting, boasting unsurpassed views across Port Phillip Bay, and set amongst rolling greens and local Moonah trees. The surrounding area boasts attractions such as London Bridge, Point Nepean National park and Sorrento.
Portsea Golf Club
46 London Bridge Rd,
Portsea VIC 3944
View map
Accommodation
Accommodation will be organised on your behalf for the evening of Thursday 5 December as part of your registration for The Deep Dive.
(With the option to extend your stay if you would like to!)
Check in: Thursday 5 December 2019 @ 3:00pm
Check out: Friday 6 December 2019 @ 10:00am
There are two options of accommodation including:

The Mercure Portsea – resort style hotel accommodation with space for up to 2 guests.
Or
The Portsea Village Resort – hotel style accommodation or the option of spacious apartment style accommodation with the option of one or two bedroom apartments
Note: You can leave your luggage at reception and your keys will be delivered to you during afternoon tea. When checking out, feel free to leave your luggage in your room and it will be taken up to reception for you to grab as you leave.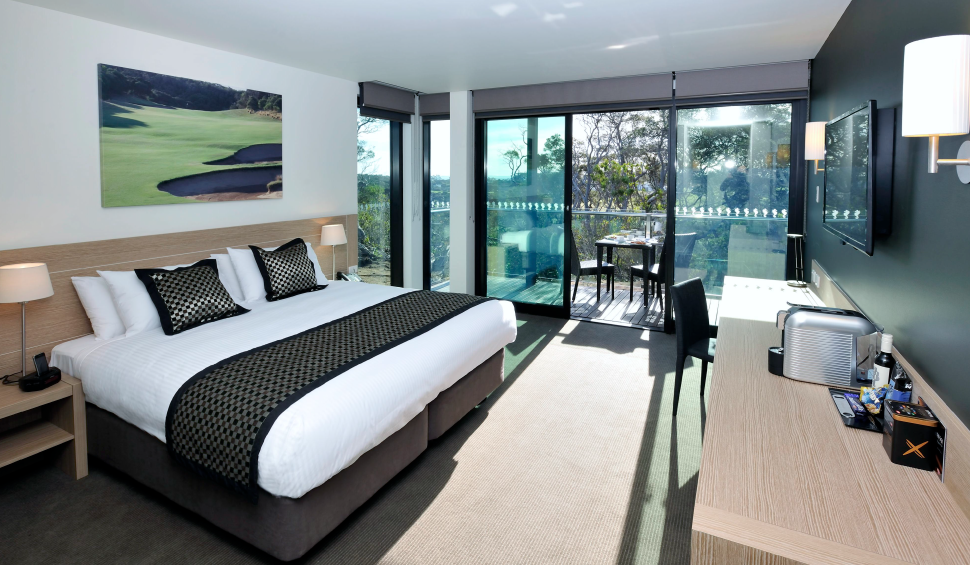 Portsea Golf club & Mercure Portsea
FAQ
---
Hopefully we'll have answers to your questions below! If we don't, please feel free to get in touch and challenge our friendly staff on 03 9663 3093 or at team@thedeepdive.com.au.
Getting there & Accommodation